Cryptocurrency, without a doubt, is something that will transform how we do business. It has virtually limitless applications and is also considered as an excellent investment. But how can you buy cryptocurrency? Well, worry no more. In this article, I'll be telling you just how you can purchase your first cryptocurrency. I'll also be going over some popular and reliable exchanges to help you get started on your digitalization journey.
Firstly, you'll need something to store your newly purchased cryptocurrency. Consider purchasing an online digital wallet or some physical gadget that can be attached to your device. This will be linked to your account and efficiently store, buy, or sell your cryptocurrency.
The next step: Where to purchase cryptocurrency?
Presently, there are several credible exchanges from which you can purchase cryptocurrency. In this article, I'll be going over four of the most popular exchanges to help you start trading.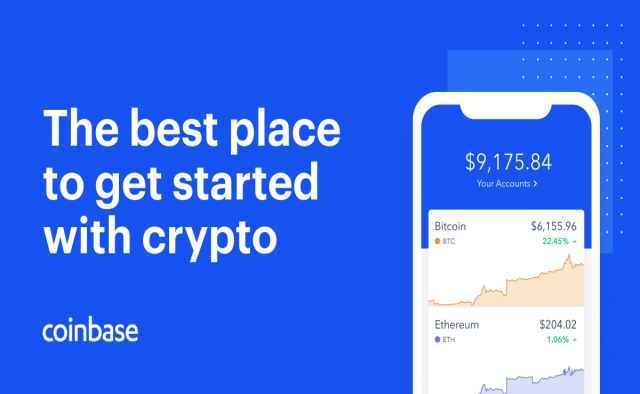 Coinbase is presently the most prominent and most well-respected exchange for cryptocurrency. It is perhaps the best place for a starter as it offers an exchange and wallet both in one. Additionally, the exchange supports popular coins like Bitcoin, Ethereum, and Litecoin. Generally, the platform charges a 1.49% variable fee for a US transaction from a bank account or coinbase wallet. The platform is significantly protected in terms of security and uses two-factor authentication and digital and paper data backups. Similarly, the exchange platform holds about 98% of currencies offline to prevent a breach from hackers. Overall, coinbase is regarded as the best exchange as it is secure, reliable, and cost-effective. Currently, Coinbase is available in 30 countries worldwide, like Austria, Denmark, and Switzerland.
Coinbase also offers a debit card service, so you can spend your Crypocurrency in exactly the same manner as a debit card for a bank! For these reasons Coinbase is our first choice for newbies to cryptocurrency.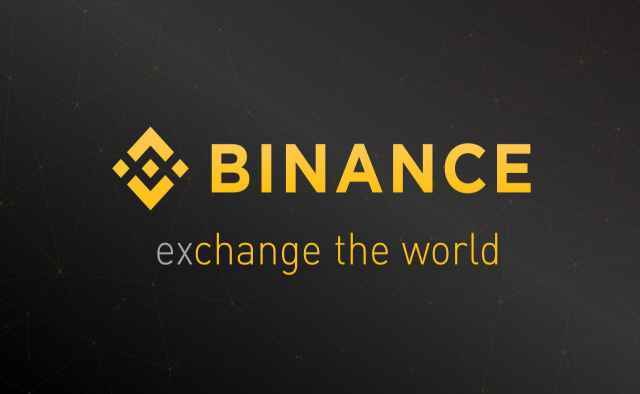 Like coinbase, Binance offers support for a broad base of currencies such as Bitcoin, Ethereum, and its currency, Binance coin. The aspect which makes Binance stand out is its low trade fees. The exchange platform only charges .10% for trades and support digital currencies that most users have not even heard of. Moreover, Binance is regarded to be a very safe exchange platform by its users as it has a two-factor authentication system similar to coinbase. I decided to include this in my top exchange platforms because of the low fees and rates for cryptocurrencies.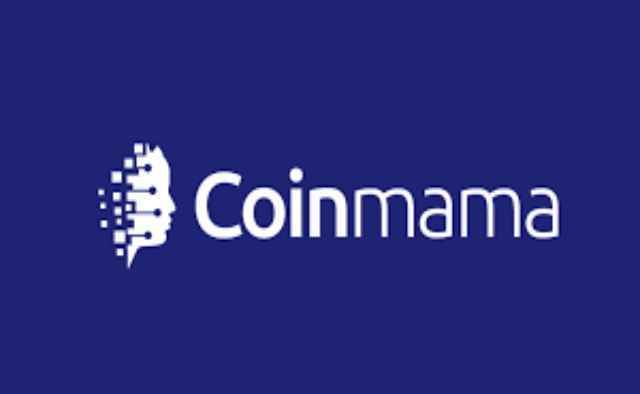 Coinmama is a registered money business in the United States and offers greater credibility than its competitors. Coinmama is a straightforward platform and states to have nearly 2 million customers in 188 countries. Despite quick and easy transactions, the platform charges a hefty fee for trade as there is a 3.90% fee on buying, 0.90% on selling, and an additional 5% if a credit or debit card is used. Nonetheless, this quickly makes the top four because of its legitimacy, security, and simple interface. It is perfect for beginners as it offers both an exchange and wallet in one. Coinmama is an international crypto-exchange that operates in over 200 countries worldwide.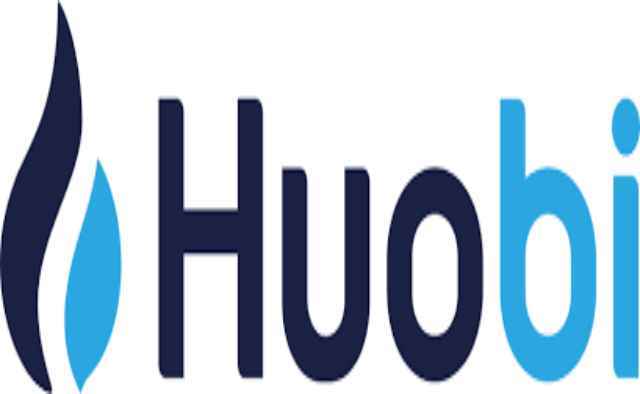 Huobi is a well structured and designed exchange platform that allows users to trade, sell, and buy cryptocurrencies. The website provides users with interactive graphs, charts, and profiles that describe the trend of different cryptocurrencies. Moreover, the platform is available on Android, iOS, and Windows. Over 100 cryptocurrencies are supported by the platform, along with strong cybersecurity practices. Like coinbase, 98% of currencies are held in multi-signature cold wallets meaning they are stored offline. Huobi is currently available in over 100 countries worldwide.
NOTE: Cryptocurrencies are a volatile asset class. Do not invest an amount you cannot afford to lose. Perform extensive market research before making your first step. Happy trading!